Meerkat. If you haven't heard about it by now, then that is about to change.
What image comes to mind? Possibly the African animal that is featured to the left of this text. However, there is a new social medium called Meerkat in town. It is a social media app and it's been hyped by the media due to Twitter hindering the app's function of posting links to their streams over the 140-character social medium.
Even more interesting is that Twitter has now announced their own video streaming service called Periscope.
There are so many streaming services out there from personal streams such as Ustream to owned video streaming such as Hulu. So what is the big deal about Meerkat and Periscope?
How they work:
In the simplest of explanations, they allow a user to stream content live. A link is provided and tweeted out to all of your followers. Your followers click the link and they can watch whatever you're currently filming at the time.
Additionally, the apps allow for viewers to send hearts. This is a feature similar to the "like" button on Facebook. In Meerkat, the viewers can only send one heart. In Periscope viewers can send multiple hearts at various points in the video.
The application of this may sound trivial to most people, but read further for how this can work effectively.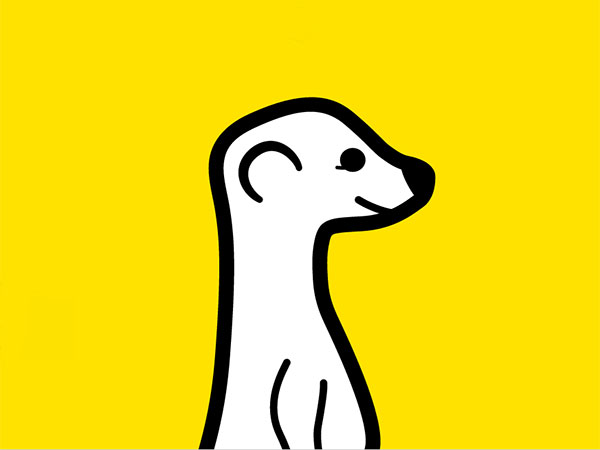 How Meerkat and Periscope differ:
Meerkat works in a similar fashion to the app Snapchat. The link is viewable as it is happening, but once it is over then it disappears. This feature creates a must-see exclusive atmosphere. This could potentially add value to views as the event is streamed.
Periscope is different because the link will stay watchable for a 24-hour period after the streaming has ended. This allows for viewers to access the content for a short period of time following a broadcast end. There is some exclusivity to broadcasts, but more buzz can be generated for a full day. The potential for going viral is there as well, although the lifespan is short.
According to a recent article on Business Insider, Meerkat is adding new features to try and beat their competitor. New features include recommendations of people to follow, new way(s) to follow streams, and discovering streams your friends may like.
How these will impact social media and public relations (PR):
As a public relations practitioner, I can see this vastly affecting brands and social media. First the good:
Content can become viral
Content can be exclusive such as a concert or a Broadway play
PR events can be brought to more people live rather than through pitching traditional media
Brands can interact with their audience live through social media monitoring while an event is happening
Major events can be privately streamed such as a birth or a milestone celebration for family (this can be done by keeping your Twitter private and only allowing family/friends to follow)
Now the bad:
Both apps are only in the Apple Store, which segments a large portion of users from the Android, Windows, and Blackberry platforms who far outweigh iOS users worldwide – Droid Life reports that there are two apps in the Google Play store that are similar.
Video capture programs on desktops can record streams to be released later through another service, or edited maliciously
Bandwidth may not be sustainable due to popularity leading to interrupts, bad quality, or overloading and shutting down hosts
High costs for users who stream over mobile data
There will likely be more terrible content than good due to the sheer number of users
So there you have it. The newest social media apps are out there and could potentially be a big deal in various ways. While most people will undoubtedly use it for their personal use, there are some interesting aspects to this technology and how it can bring everyone closer.
What are your thoughts? Is this something you could see as beneficial or is it just a fad that will die out once buzz has disappeared?
Sources: Mashable, CNBC, Droid Life, Business Insider